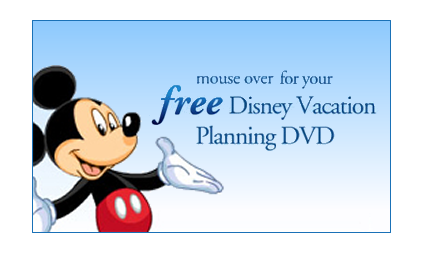 Get A Disney DVD For FREE!
If you are planning to go take a Disney
vacation or want to take a Disney vacation,
this freebie is a MUST for you! Disney
has sooo many cool attractions for teens!

Here's what you need to do:
IMPORTANT:
When you complete the DVD request
form on the Disney site, you must ask a parent for
help since you need to be 18 years old or older. If
you enter your B-Day, you won't get your DVD.

Sign Up Today!
Limited Quantities, ACT NOW!
No credit card is required and you can do this right from your home!