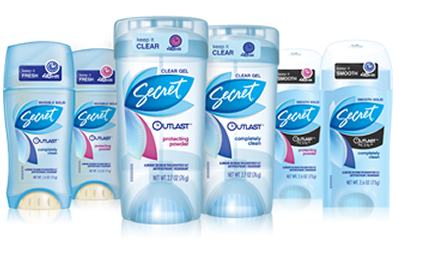 SAVE BIG, Smell Good!
Refresh your body with a FREE COUPON for
Ooh-La-La Lavender! and many other these fabulous new scents!

Get your free coupon today!
Register with the coupon site to get your free coupon.
The coupon for Secret® Fresh Scents
should appear on the top of the page.
Make sure your printer is on!

Sign Up Today!
Limited Time Only - ACT NOW!
No credit card is required and you can do this right from your home!